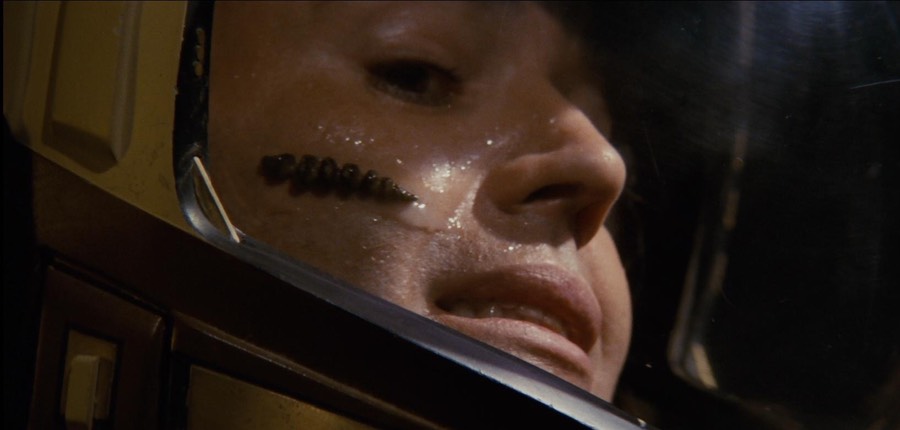 We've all been infected with earworms from time to time. Usually they go away, for me, after a couple of days.
Alas, Kelly Clarkson's 2004 breakout hit "Since U Been Gone" has been invading my consciousness for weeks, perhaps even months.
(No, I didn't listen to this video as I embedded it here!)
Why that song? I have absolutely no idea. It's not even listed on Billboard's list of the top forty earworm songs. (OK, no such thing, but really this chart ought to exist!)
To quote the Electric Light Orchestra song, I can't get it out of my head. Even the peaceful vistas of Yosemite National Park last week didn't cure it.
Apparently, scientists are saying that you can push an earworm out of your head by solving a mental puzzle like an anagram. That's all well and good, but I usually don't have a collection of anagrams with me to work on while I'm walking the dog or washing the dishes or driving/riding somewhere.
At least while I'm working, I can usually listen to my own choice of music to keep the earworm away. But heaven help me if I'm reading a book and it's quiet around me. Here comes Kelly, again.
One technique my brother suggested to me many years ago was to mentally sing to yourself the late-1980's TV show "It's Garry Shandling's Show."
Yeah, it works.  But after 25 years, I'm getting a little bit tired of that song.
Anybody else have any suggested treatments for a case of earwormitis? Hopefully something milder than electro-shock therapy but even that's tempting if I could erase that song from my brain!