I'm relieved that we have finally been able to release Sandvox 2.7 today!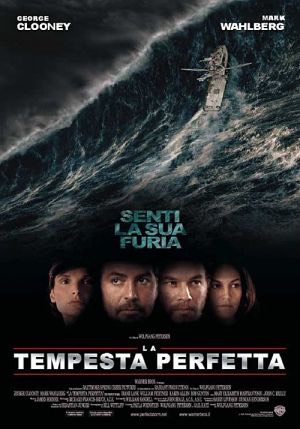 Behind the scenes, this has been a long time coming, thanks to what I like to call a "Perfect Storm" that Apple laid in our path. (The recent destruction by Hurricane Sandy is just a coincidence, really!)
Apple had a very busy summer, throwing down several gauntlets for us:
Sandboxing required for the Mac App Store (as of June 1)
Retina Display Macs (released June 11)
MobileMe ending (as of June 30)
Mountain Lion (released July 25)
So while we would have liked to to work on some new features independent of what Apple was doing, we found that these events from Apple were, well, opportunities for us to address.
MobileMe ending was the first challenge we tackled; we were able to create an iWeb site extractor and submit that to Apple as part of version 2.6, before the Sandboxing deadline. (We wanted to give iWeb users plenty of time to migrate their iWeb sites over to Sandvox before the MobileMe lights went dark.)
But then after June 1, we were only able to submit bug fixes to the App Store until we could get Sandvox working in the Sandbox. (And yes, imagine how often I mistype "sandbox".)
Getting our application Sandboxed was a bit of a challenge.  So while we had the other responses to Apple's actions implemented pretty quickly — Retina application graphics, new Mountain Lion features — it took weeks and weeks of refinement, submissions, rejections, and so forth — until our new sandboxed version 2.7 was finally approved yesterday.
I don't mind responding to Apple's developments, but four at a time was a bit much, thank you very much.
Now that we are past that, maybe we can start working on some new features that have nothing to do with what Apple is doing!